Updates to our mobile app & loyalty program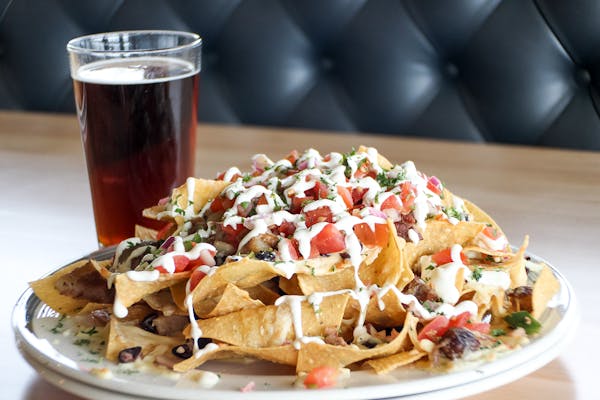 Hello Friends of The Fletcher,
We want to thank you for being our guests and trying out the loyalty program and mobile app that we were piloting during our first year.
Since opening we have tried a number of things to improve your experience at The Fletcher and above all to figure out the best way to say thanks for being a loyal customer! At the end of the day though we are a locally owned, neighborhood restaurant and we think that the very best "loyalty" or "customer appreciation" program that we could have is simply getting to know you and keeping our focus on providing the very best food and atmosphere that we possibly can. Oh and we'd like to buy you a dessert, an appetizer or a beverage once and awhile too if that's ok.
With that in mind we are going to be discontinuing the mobile app and taking a more hands on approach to our guest loyalty program. Some of you have been working diligently to build up your point totals and we certainly don't want that to go to waste, so by all means please see any manager when you come in and we will get you taken care of.
Moving forward we will occasionally be rolling out some new promotions or specials to say thanks to you our awesome guests, but in the meantime if there is every anything we can do to make your experience truly memorable at The Fletcher please let us know! We appreciate any and all feedback and want to be sure that you enjoy your time spent at The Fletcher.
Thank you for supporting us on this crazy journey and we look forward to serving you again very soon.